The Tube is here!
by
Bogdan Galiceanu
Finally, Nokia has officially announced its touchscreen device, the 5800 XpressMusic (known as "Nokia Tube" in the blogosphere). The specs we knew from the rumours were pretty spot on, the device having a 3.2 megapixel camera (a bit disappointing) a 3.2 inch display (yikes! it was about time) and other features that are becoming more and more common in mobile phones today.
Here are the official specs on Forum Nokia: http://www.forum.nokia.com/devices/5800_XpressMusic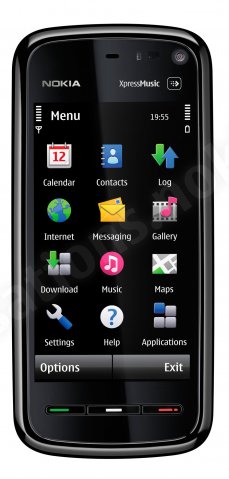 Check out this cool video. Official images should be available very soon.
Related posts:
Related posts brought to you by Yet Another Related Posts Plugin.